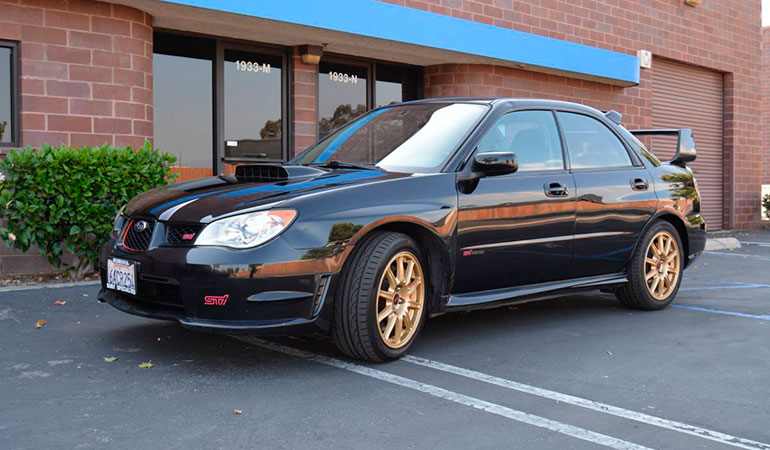 Are you looking for a new car? Rally Kings® specializes in finding the car that you need with access to a world wide wholesale market.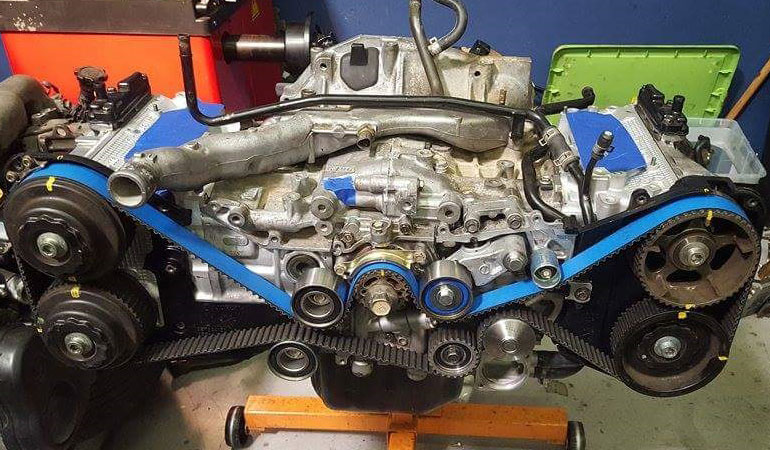 At Rally Kings® we have been working on Subaru rally cars for over 10 years and as good as we are at breaking them we have become experts on fixing them! we can help you with any Subaru problems you may have contact us today!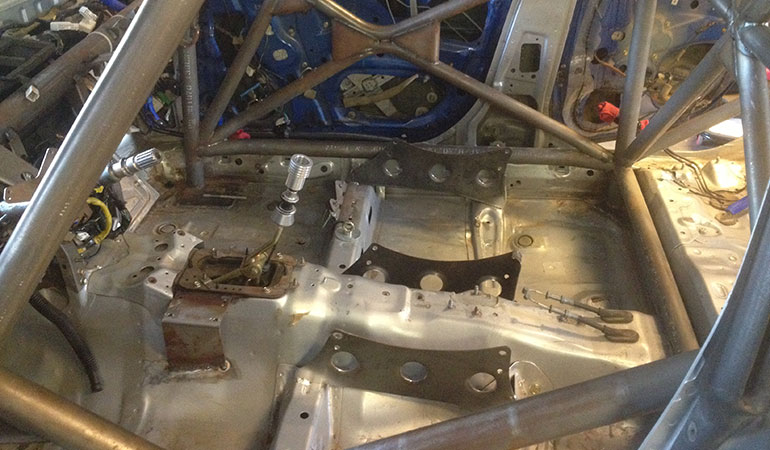 With championship experience and the knowledge we have gained we are confident in building top of the line rally cars. We can accommodate anything from rallycross prep to full stage rally preparation and service to all types of vehicles.
WELCOME

TO OUR NEW WEBSITE
The Rally Kings® are a Southern California based rally team founded in 2012 that started as a group of friends that supported each other in their rallycross endeavors. We established a major presence in the the California Rally Scene. We would like to welcome you to join our family so that we can both accomplish our goals and grow together!
Our team is a unique asset in the rally community due to our numbers, presence, and instant success in both stage rally and rallycross. We can provide the highest amount of exposure of any rally team in this region. Our goal is to develop a lasting relationship with our partners and to successfully market products that we firmly believe in. The Rally Kings® are here to lead by example, bring new faces to this growing sport, build the reputation and image of our partners, and of course, to win, through positivity, commitment, and friendship.