Build Race Live
Based out of Southern California, Rally Kings INC provides services for anyone interested or active in RallyCross or Stage Rally Racing
We can hep build ANY vehicle to get you on the special stages!
Rally Builds
Stay ahead of the competition and get your new rally car built right from the start! We have built championship winning rally cars that can withstand the abuses of rally. We started off competing in rallyx and know what it takes to have a car built right for your racing class. Let us help you get started in your future rally career!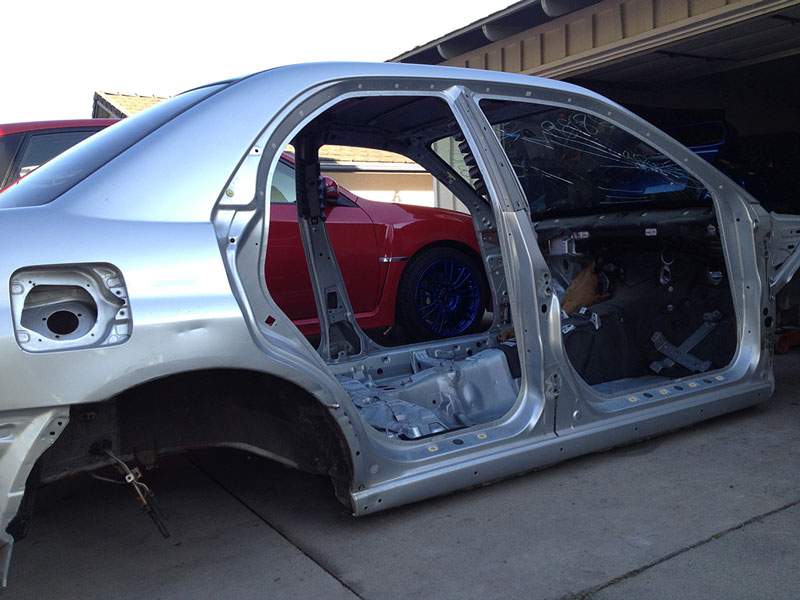 Rally Consultations
Looking for some advice on your current rally car? Not sure what you're doing when planning for an event? We are here to help. We can provide logistics in helping you have a successful rally.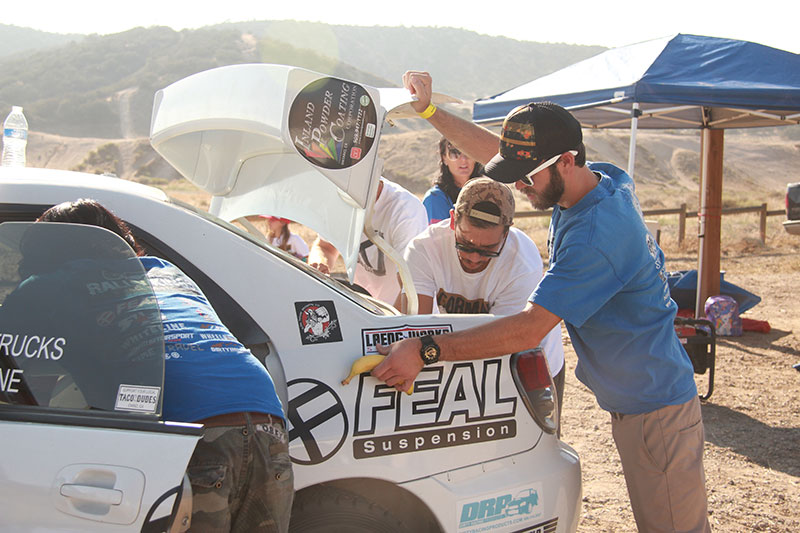 Roll Cages are a key component to all rally cars. Not only do they protect the driver and co-driver during a roll, it stiffens up the chassis which allows the suspension to do it's job. All our roll cages are built to Rally America and Nasa Rally Sport specifications to guarantee your vehicle gets a log book. Do not skip out on a roll cage and get it done right!
Rally Intercom

Rally Computers

FIA Approved Racing Seats

FIA Approved Racing Harness

Rally Spill Kits

First-Aid Kits

Fire Extinguishers

+Misc driver / co-driver accessories
We offer an assortment of rally specific parts that are built to order. Our specialty fabricated rally parts have been tried and tested on some of the toughest stages in the South West.
Steering Reducers

Fire Suppression System

Rally Tires and Wheels

Brake Conversions

Rally Suspension

Skid Plates

Under Body Protection

Custom Light Bars

Turbo Restrictors

Lexon Windows

DCCD-Pro Install

And much more!